Service Times
Children's Sunday school: 9:30am
Sunday morning worship: 10:45am
Location
838 Hanson Lane
Ramona, CA 92065
Parking
If you need special assistance, please turn on your hazard lights as you enter the parking lot. Our ministry team will be glad to assist you.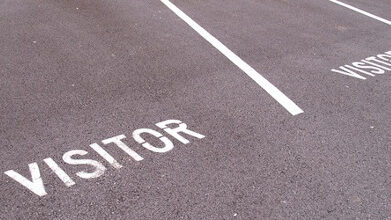 Kids
RSBC Kids provides unique programs for kids ages 3 years old to 5th grade. RSBC Kids meet Wednesday night from 6:30pm – 7:30pm and Sunday mornings from 9:30am to 10:30am.
Service
Our worship gatherings are family friendly. We welcome the full family to participate.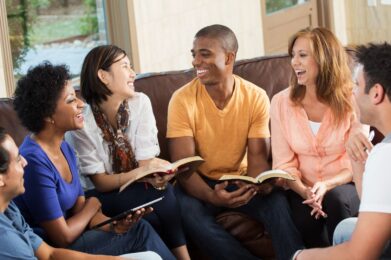 Connect
After attending a weekend service, we encourage you to connect throughout the week in our Wednesday evening Bible Study, Tuesday Morning Women's Bible Study or a RSBC Home Group.
Our goal is holistic life application that equips us to live on mission in our spheres of influence.