SUNDAY SCHOOL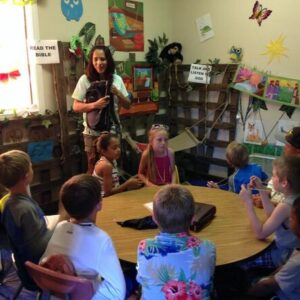 Sunday mornings at 9:30am we have Sunday School for all ages. It's a time for Children to hear God's word in a smaller setting where they can ask questions and learn about Jesus in an age appropriate setting.
CHILDREN'S CHURCH (Cancelled Temporarily)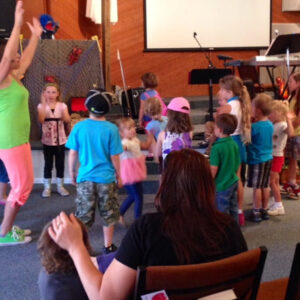 During the Sunday Worship service, the children have an opportunity to go to their own children's church. They begin their lesson with the Mystery Box, hear a Bible story and sing songs. Children's Church meets in the fellowship hall. The children wait there after service for their parents to sign them out. Children's Church is for children ages 3 years to 5th grade.
VACATION BIBLE SCHOOL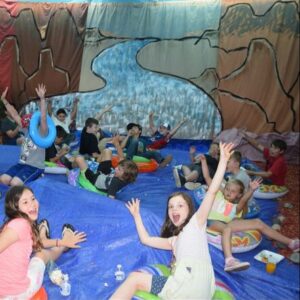 Vacation Bible School, or VBS, is a really fun, week long summer program we have for the kids.  Every year we transform Ramona Southern Baptist Church into an exciting new experience for the kids. Children from ages 3 years through 6th grade are welcome.
KIDS CLUB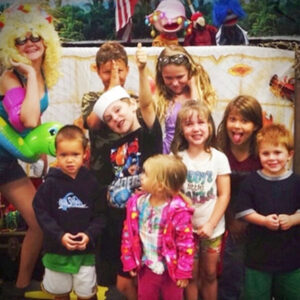 Every Wednesday night at 6:30 we invite all kids ages 3 through 6th grade to join us for kids club. It's a fast pace, high energy time of Bible study, games and worship. In a VBS style format, the kids have the opportunity to learn at their own pace. It's a great time for the kids and teachers alike!