At RSBC, you will be welcomed by people who have come together to know Christ and live in His freedom.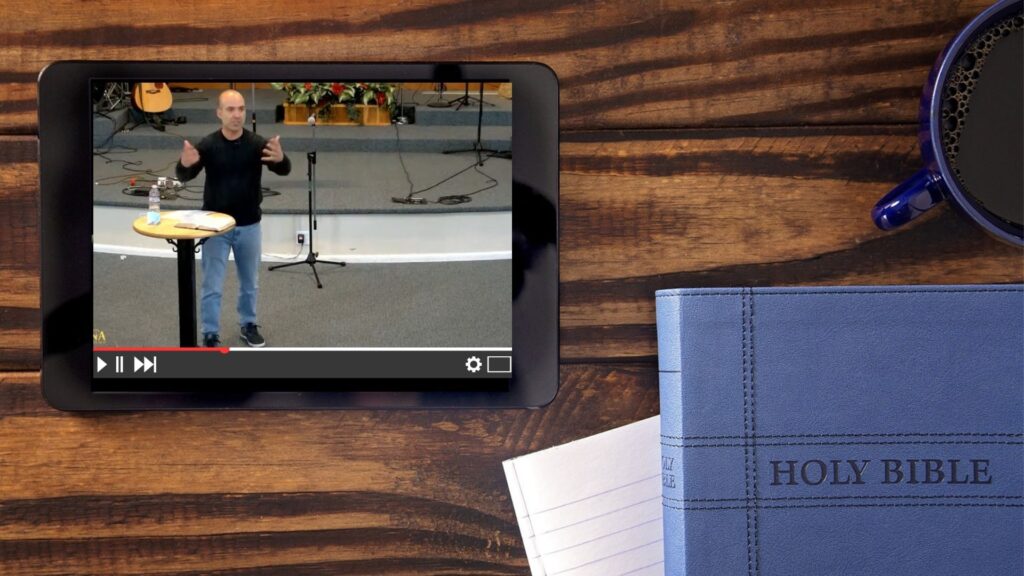 Stay Connected
If you are unable to attend in person, the service is available for live stream. You can join us online at 10:45 AM
Keep up with all that's happening at RSBC, including the latest sermons, events, groups and more.
Serve
If you are interested in serving, please email pastor.michael@ramonasbc.org for more information